Gallery
Cocktail Fare to Dinner Fare - we can handle any party needs. From delicious tapas, to comforting home style Latin food.
Nicaraguan Nacatamale stuffed with pork, onions, tomatoes, peppers, olives.
Citrus and white wine braised shrimp over rice
Hand cut Tortilla Chips with Guacamole, Pico de Gallo and Black Bean Molido
Topped with Creme Fraiche and a Mango Puree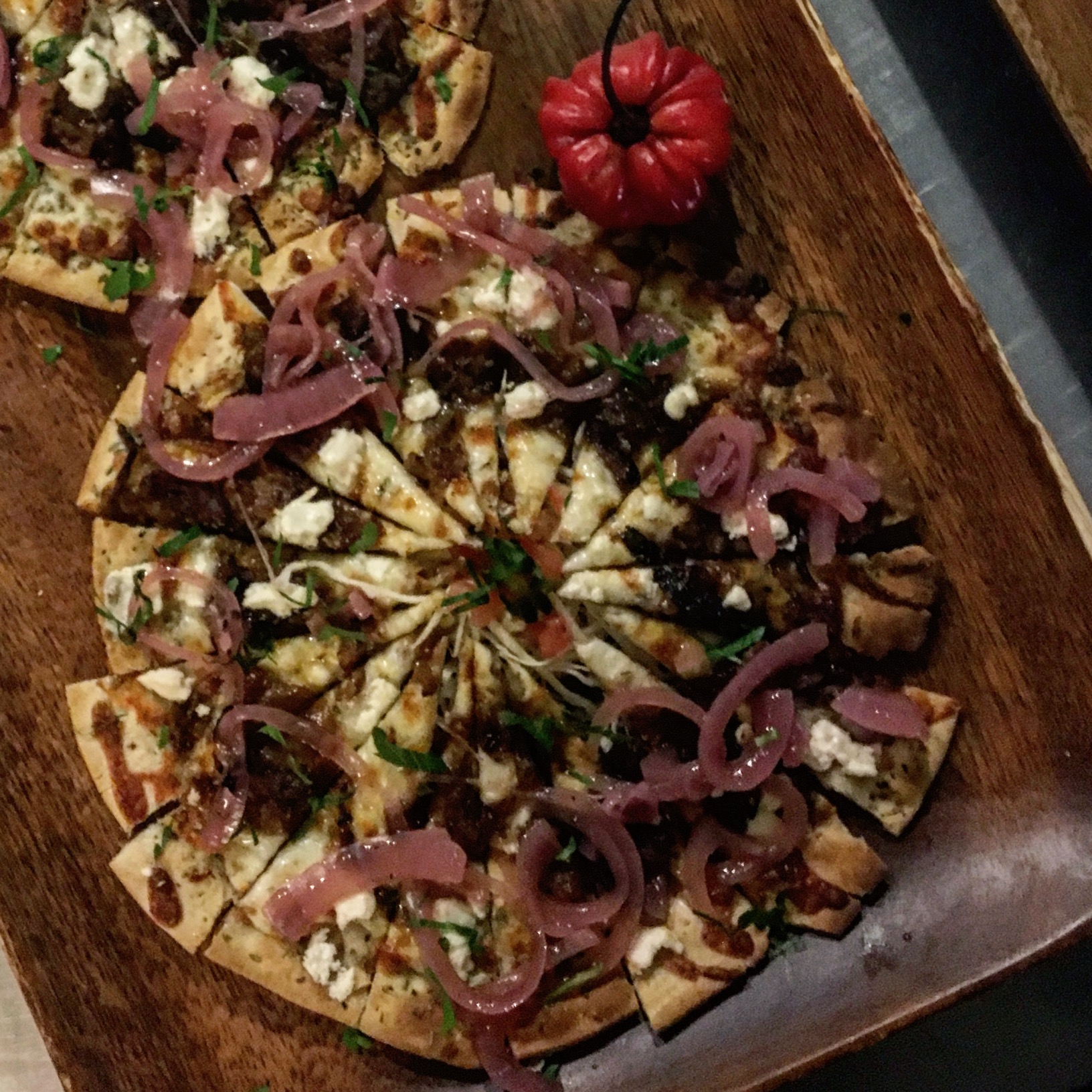 Caramelized onion and goat cheese Pizetta
An assortment of both Large and Mini Empanadas
Seafood Clay Pot with mussels, calamari and seared shrimp
with aged Manchego Cheese + pickled red onion
a Nicaraguan specialty of white rice cooked in black beans
Nicaraguan style grilled steak with onion, tomatoes + red peppers
Citrus Chicken in Tortilla Baskets
Chorizo + Manchego Skewers
seared to perfection and topped with lime zest + cilantro
Pulled Pork in Tortilla Baskets
These mini empanadas make a great snack or Cocktail Party accompaniment.
Seared in garlic and olive oil, these shrimp make an excellent cocktail bite
Pulled Beef in Crispy Tortilla Baskets
stuffed with bacon and Fontina, these make !excellent party food
Marinated white cheese, grilled and topped with homemade Guava jam.
working hard to bring you the best!